Higher Education Sponsorship Program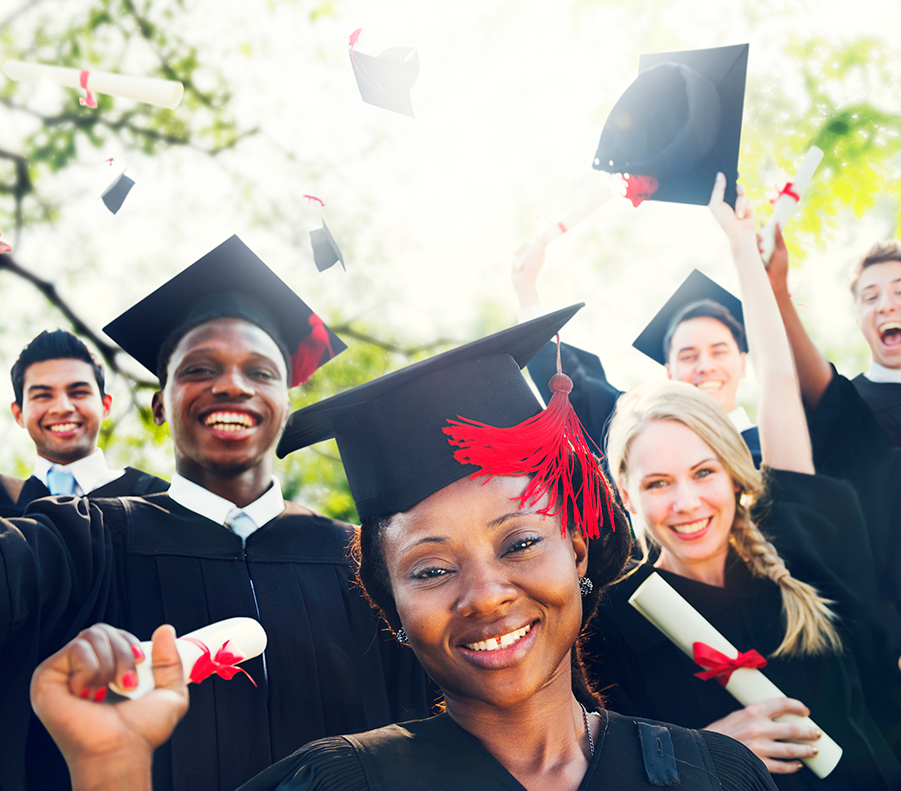 Higher Education Sponsorship Program
Sponsorship is provided to students who cannot support their education independently due to financial crises. We for potential donors who can sponsor education for a long or  shot term. With the help of this money, students can get access to high and university level education. The programme has been designed to compliment Governments' efforts/initiatives towards improving and sustaining basic quality education through development of human resource capacity that can deliver highly skilled professionals, who will be taking over the responsability of running and managing the development projects in their communities.
Initially, we choose those students who need to be sponsored and then we send their profiles to the relevant Sponsors. Selected students will be fully sponsored (Tuition, Meals and Accommodation). Afterwards, it is our responsibility to manage the sponsorship money of the Sponsors, we transfer the Tuition fees to the university, where the Sponsored student is enroled and we cover her/his basic expenses (accomodation, meals).
We warmly encourage engagement between students and sponsors
Eligibility
In order to be a Sponsored student we follow some basic eligibility criteria. Few of which include:
Being an orphan
Being a student with special needs
Belonging to a low income family
Having an interest for studies
Having a special talent
Henceforth, the basic goal  is to support a child and the family in order to break the cycle of poverty, and help them to be self dependent individuals throughout their life. And this goal is usually in support of all the children, despite their religion, race, caste, ethnic background or gender. In this case, students do not only get the benefits of education but all round development as well.
Therefore, students who cannot afford their education and development independently, belong to low income families or do not have parents, can avail this opportunity. Sponsorship as an educational fund will help them to progress well in life and support their education throughout.
How much does it cost to sponsor a student?