Posted By
Private Sector Engagement Specialist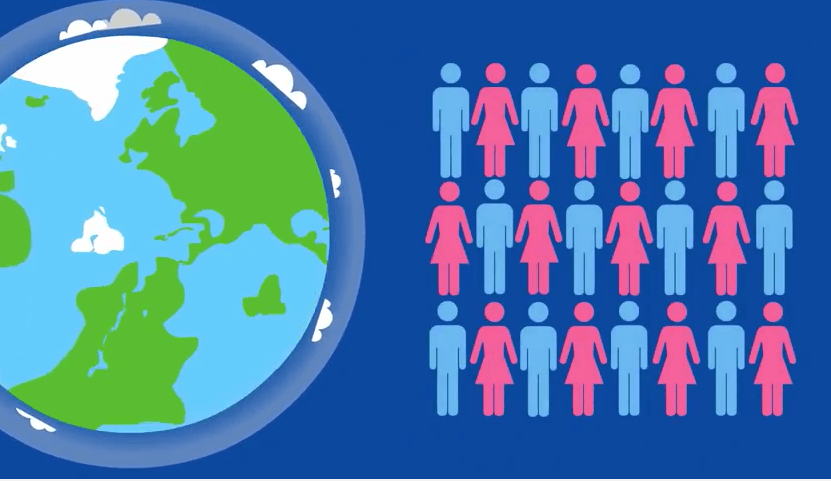 When: On your own time
Where: Germany, Virtual
Contact: Sustainable Development Community e. V.
Contact Email:
volunteering@sdc-ev.org
Contact Phone: 004917632423769
Open Volunteer Spots: Unlimited
Sustainable Development Community e. V. offers programmes in Africa and Asia that maximise the skills of business and management professionals.
You will assess the needs and build the technical and networking capacity of our NGO to develop and implement strategies to strengthen access and linkages to private sector companies in energy, water, agriculture, education and health related sectors; to increase marketability and relevance of our sustainable development programs as well as apprenticeship, internships, sponsorship and private sector investment opportunities.
Desirable Skills, qualifications and experience:

• A degree or equivalent in respective field
• 5+ years of relevant experience
• Experience with apprenticeship schemes
• Experience of corporate social responsibility schemes
• Experience of identifying labour demand; skills needs
• Strong networking and partnership building skills and experience
• Coaching and mentoring skills
• Experience of working with/training low capacity teams
• Effective communications skills (including IT skills and report writing)
If you're interested in applying for this role, please contact us for more information.
Express Interest in Volunteering