Posted By
Livestock Research and Development Expert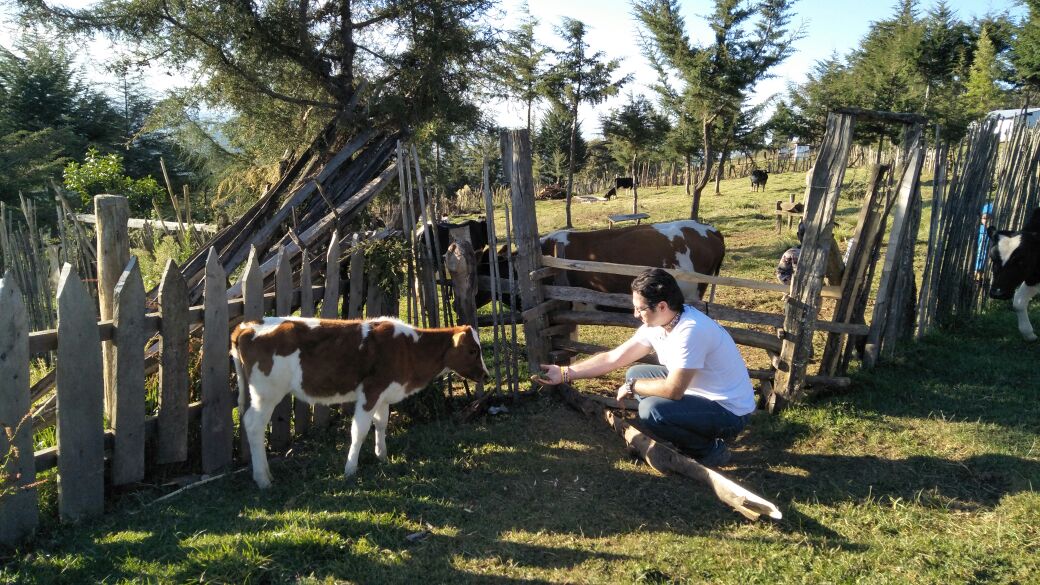 When: On your own time
Where: Abroad, Virtual
Contact: Sustainable Development Community e. V.
Contact Email:
volunteering@sdc-ev.org
Contact Phone: 004917632423769
Open Volunteer Spots: Unlimited
Role overview
We're looking for livestock research and development export, who can provide technical consulting and support to the local communities in the areas of our projects.
Objectives:
Identifying key gaps in livestock research and development; help to prepare its plan of action and support of implementation
Formulating food security strategies and sector policies
Fostering sustainable agricultural diversification by disseminating farming techniques adapted to climate change and promotion / diversification of the livestock sector.
Skills, qualifications and experience:
You are a livestock expert with a broad range of technical and managerial skills and experience:
– A master's degree or bachelor degree in livestock with post education experience, especially as it relates to the design, implementation and communication of applied livestock research and development.
– Experience in research planning, animal-based technology development processes, epizoology, animal production systems
– Understanding of the rural and small enterprise innovation processes; Understanding of value chain concepts
– Skills in team building and developing partnerships with national and international R&D actors and private sector;
– Ability to work in and facilitate a multi-institutional environment;
– Good analytical and writing skills and good command of English


Competencies and Behaviour

At Sustainable Development Community e. V. we believe progress is only possible by working together. Whether you want to join us as a volunteer working in your own country, overseas or online, our selection process includes an assessment based on these core competencies: 

• Ability to be open minded and respectful
• Ability to be resilient and adaptive to new situations
• Ability to facilitate positive change and build sustainable working relationships
• Ability to seek and share knowledge 

Equal Opportunities

Sustainable Development Community e. V. promotes equal opportunities and values a diverse workforce.

Accommodation

Sustainable Development Community e. V. works with some of the poorest communities in the world which means accommodation varies and will be basic.


Express Interest in Volunteering