Posted By
Funds Development/Grants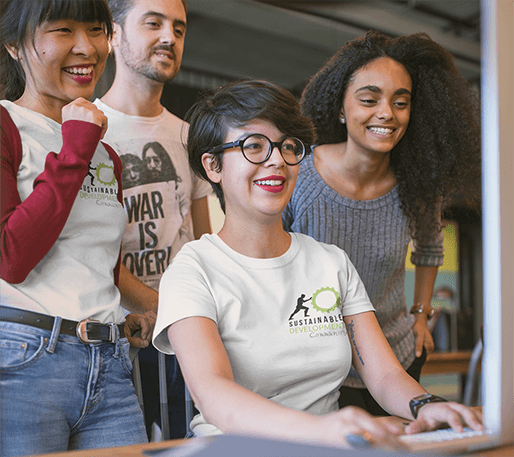 If writing is your strength then you might be the one we are seeking. We are currently seeking a Funds Development Associate who will be a part of a team responsible for writing grants and proposals and other forms of communication and conduct research in order to develop applicable fund raising ideas, assist in the organization of fund raising events and support other administrative activities related to fundraising in order to maintain various funding streams in support of the "Sustainable Development Community e. V." nonprofit organization.
WHEN?
We'll work with your schedule.
WHERE?
This is a Virtual Opportunity, with no fixed address.
SKILLS:
Grant Writing / Research
Fundraising
Basic Computer Skills
Verbal / Written Communication
GOOD FOR:
People 55+
Young Fundraising enthusiasts 18+
REQUIREMENTS:
We'll work with your schedule
Express Interest in Volunteering