Water Well Program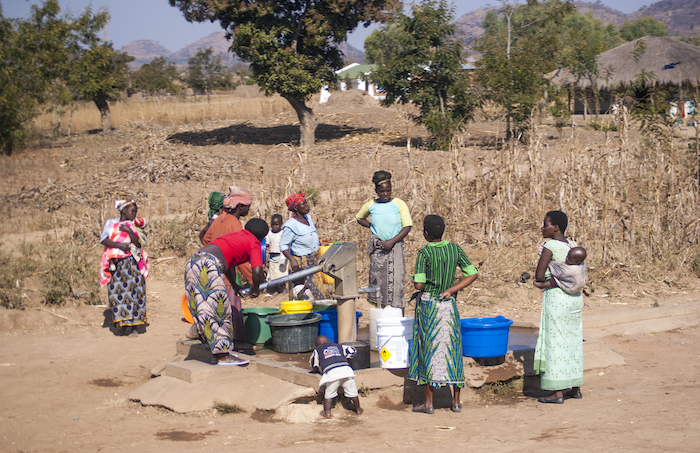 Water Well Program
Give entire villages access to fresh, clean water that will save lives.
Millions of poverty-stricken people in Africa don't have access to clean drinking water.
Villagers often have to walk around 5 kilometers carrying heavy buckets in extreme conditions in search of water.  Most of these villagers are women and children.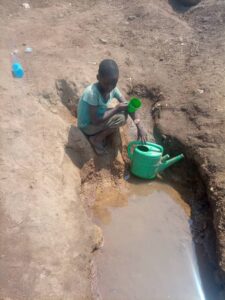 Through our water wells programme, Sustainable Development Community e. V. aims to build over 50 water wells in different villages in Uganda. Thousands of people will benefit daily from free clean water for drinking, cooking, washing and other necessities. Other water wells will be used for irrigation and/or livestock watering.
Help provide an ongoing benefit to entire villages by sponsoring either a manual pump water well or a solar-powered one starting at 5600 €.  We will send you construction updates and once your well is complete, you will get photos and a portfolio as well as a customized plaque!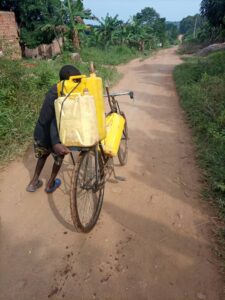 Please spread the word about your fundraiser and ask your friends to give.